AC Service in Clarkrange, TN
Air Conditioning Service
At ACE our NATE Certified Technicians provide quality and reasonably priced Heating and Cooling Services in Clarkrange and the rest of Fentress County. Specializing in AC Repair, Air Conditioner Installation and Preventative Maintenance. We are ready to help you combat the hot summer and get your Air Conditioner back up and running quickly. At ACE Heating and Cooling you can except top notch quality service, respectful, knowledgeable and highly trained NATE Certified Technicians.
AIr Conditioning Installation
At ACE we offer you with a wide range of Air Conditioning Installation options to choose from to meet your Heating and Cooling needs.
From financing your ac unit to help you purchase your system through a third party, we are here to help guide you through the whole process. An Air Conditioner is only as good as it is Installed. Improperly Installed HVAC equipment cost homeowners millions in added energy costs every year.
Choosing ACE Heating and Cooling to replace your outdated HVAC unit is a smart investment to make. Contact us for a free estimate.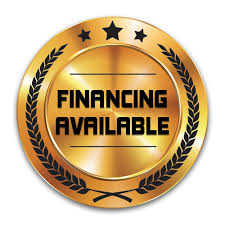 Other ACE Services
At ACE Heating and Cooling we offer Plumbing, Electrical, Indoor Air Quality Testing, Commercial Refrigeration Repair Service, Water Heater Repair, Access to ACE Club Memberships and more.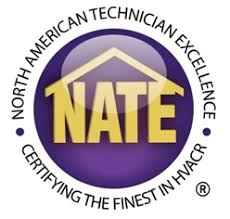 Call Us 24/7 or Fill Out the Contact Form Below
Furnace & AC Repair
HVAC Repair & Installation
ACE Heating & Cooling
ACE Heating & Cooling
,
72 Linger Lake Dr
,
Crossville
,
Tennessee (TN)
-
38571
,
Telephone No.(931) 239-2611
Crossville, TN
Clarkrange, TN, Jamestown, TN, Bowman, TN
#1 Rated HVAC Company
Air Conditioning Repair Services in Clarkrange, TN. HVAC Repair, Installation, Indoor Air Quality Testing, Commercial Refrigeration, Water Heater Repair and more. NATE Quality Circle Contractor Status. Customer Satisfaction Guaranteed.