HVAC in Rockwood, TN
AC and Heating Repair
At ACE Heating and Cooling we offer Rockwood, Harriman, Kingston and the rest of Roane County with thorough & reliable HVAC Repair Service at a fair price. ACE's NATE Certified Technicians are equipped with the latest technology making the most of the Heating and Cooling Repair, getting you to the comfort level you desire. A inefficient heating and cooling system can cause unnecessary energy costs. We help you save both time and money by getting your system to its peak efficiency.
Heating & Cooling Installation
Excellent Heating and Cooling in Rockwood, TN starts with a Great Installation. We offer a wide array of HVAC equipment to meet your comfort needs. With financing available you will not have to worry about the burden of a major expense if your unit is at the end of its life span. Our NATE Certified Installers ensure you are getting a high quality installation, and we guarantee it! We stock a full line of Indoor Air Quality equipment to compliment your HVAC Installation to keep your home and family safe from airborne pollutants.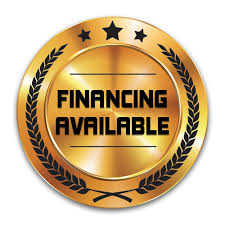 Call Us Today or fill out the form below to Schedule an Appointment!
Furnace & AC Repair
HVAC Repair & Installation
ACE Heating & Cooling
ACE Heating & Cooling
,
72 Linger Lake Dr
,
Crossville
,
Tennessee
-
38571
,
Telephone No.(931) 239-2611
Crossville, TN
Rockwood, Harriman, Kingston, TN
#1 Rated HVAC Company
Heating and Furnace Repair in Rockwood, TN. HVAC Installations in Harriman and Kingston, TN. NATE Certified Technicians at a Fair Price. Why have a Jack when you can have an ACE! (931) 239-2611.